This poster design was a nod to the teaser poster I did for Kong: Skull Island, which is in the same cinematic universe as Godzilla and eventually the two will cross over.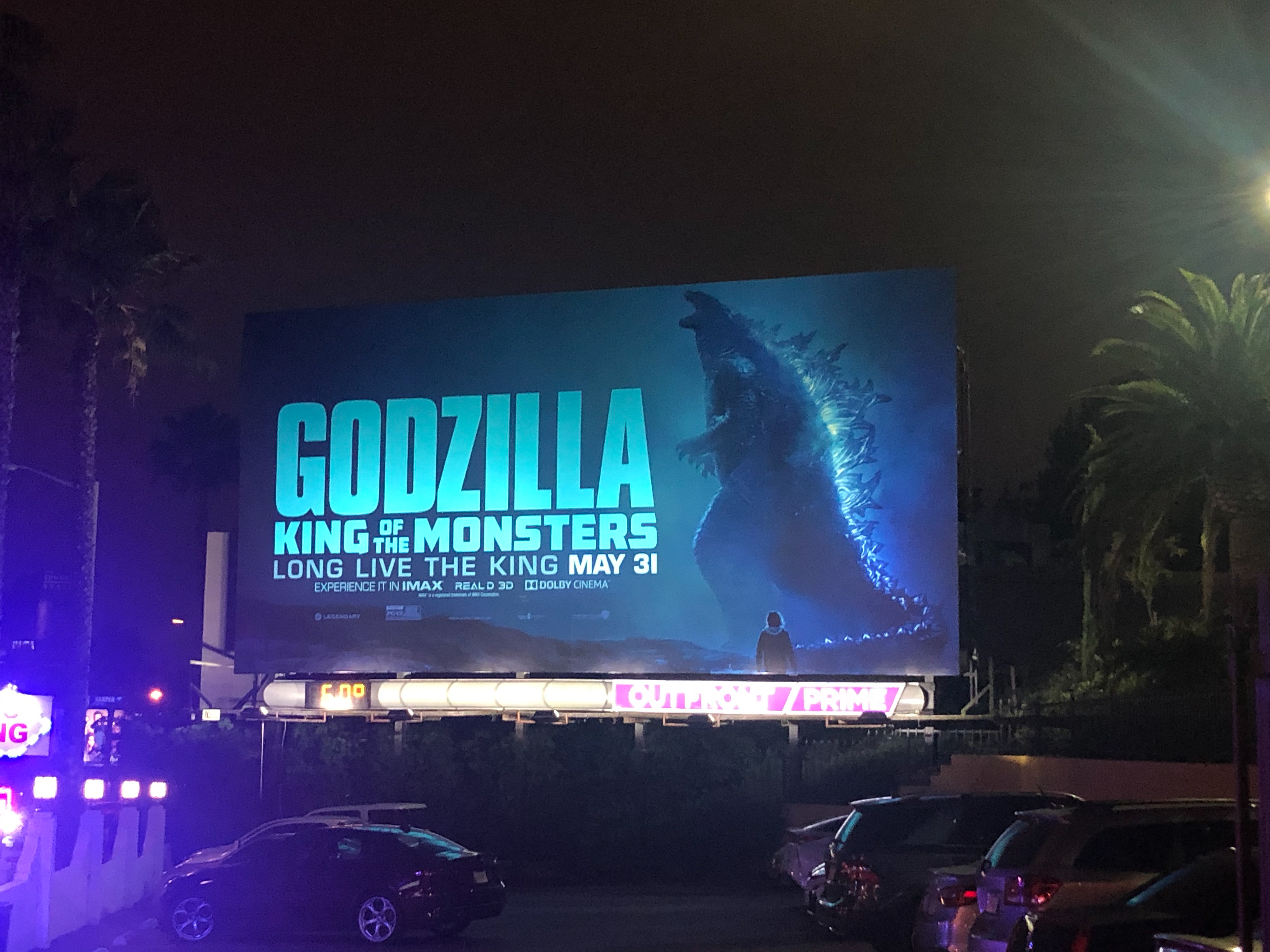 I also came across a lot of fun fan posters done in the same vain.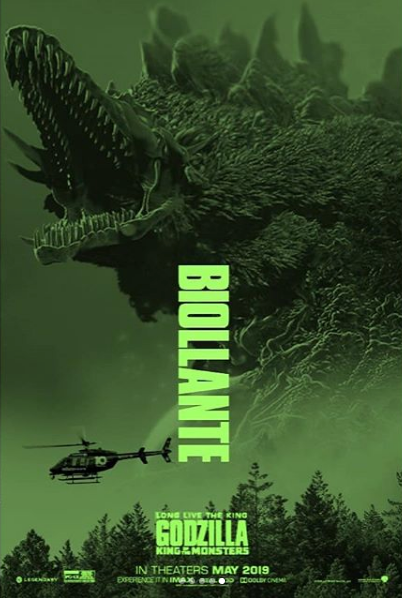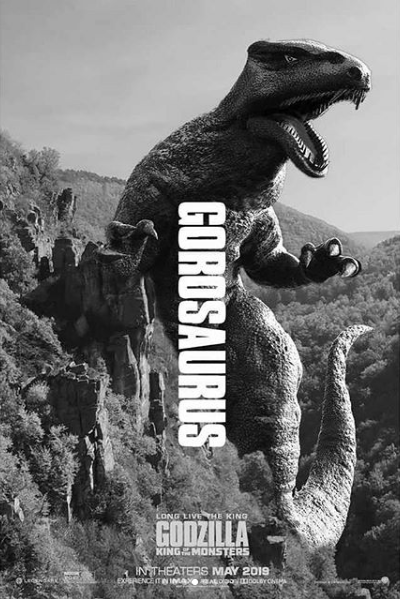 Client: 

WARNER BROTHERS
"GODZILLA TEASER/CHARACTER POSTERS/OUTDOOR" "GODZILLA CHINESE PAYOFF"
Agency: 

B O N D
Account Executive: 

JATAN DUGAR
Account Coordinator: 

EMMA ELDRED
Creative Director: 

PATRICK DILLON
Associate Creative Director:

 JOEY SAMANIEGO
Art Director:

HENRY ERDMAN
3D:
ENRIQUE TORRES, GERARDO NAVARRO, JINGYI DOU
Finishers: 

ASHLEY LACASSE, GREG HUBER