INGRID GOES WEST Titles
Main Title design and Main On-End Titles design for the Sundance Film Festival premiere of Ingrid Goes West starring Aubrey Plaza and Elizabeth Olsen.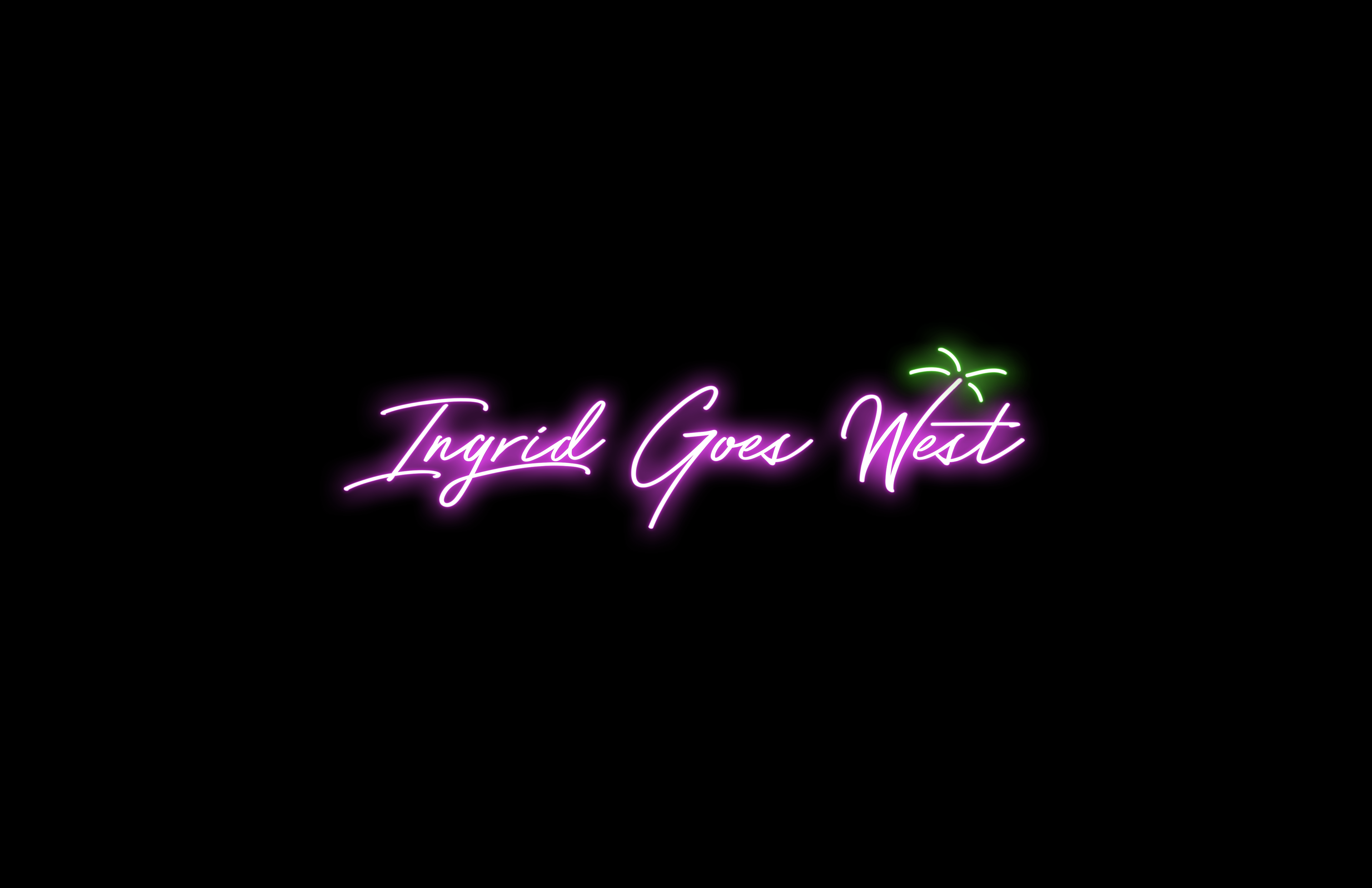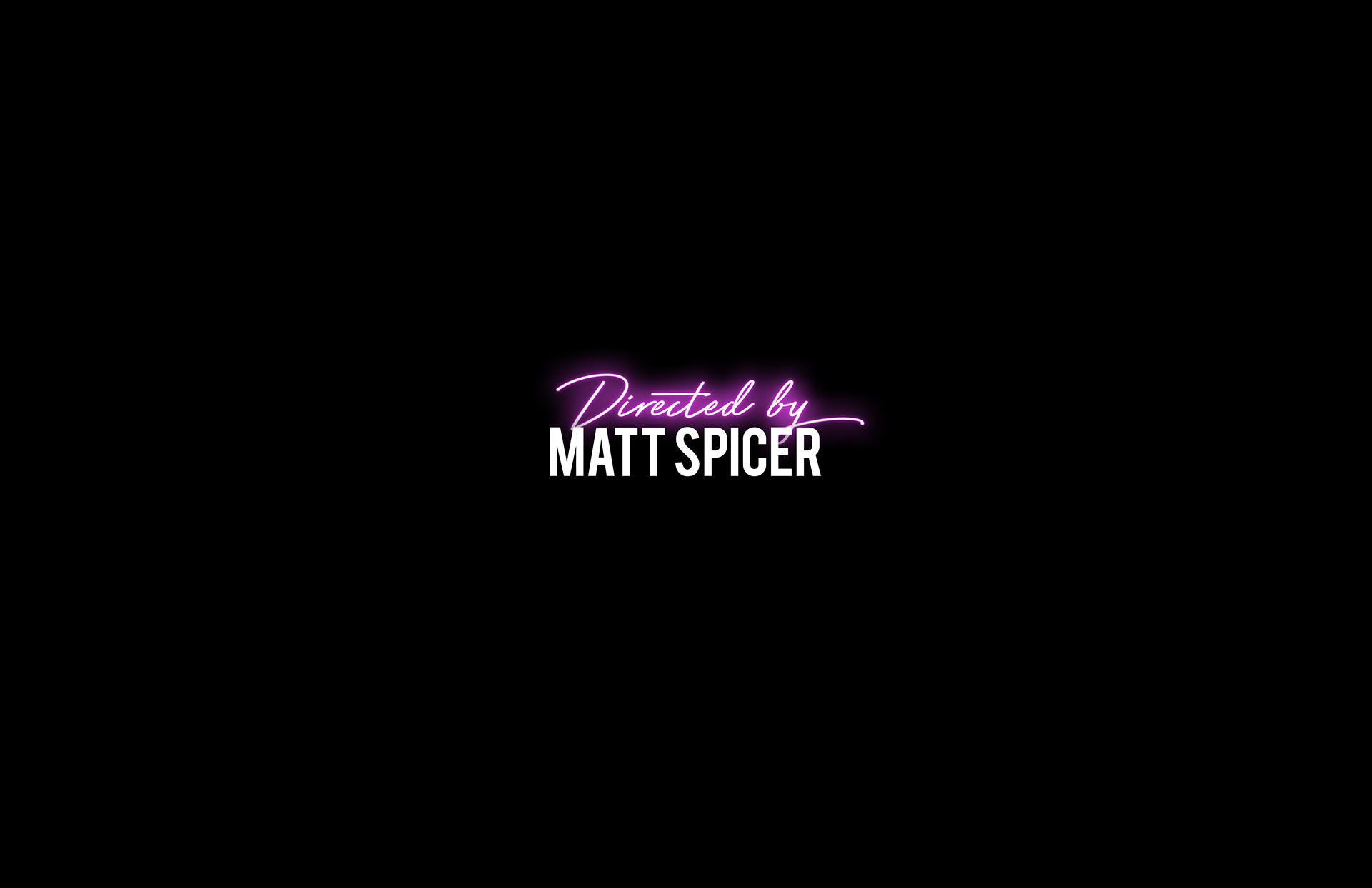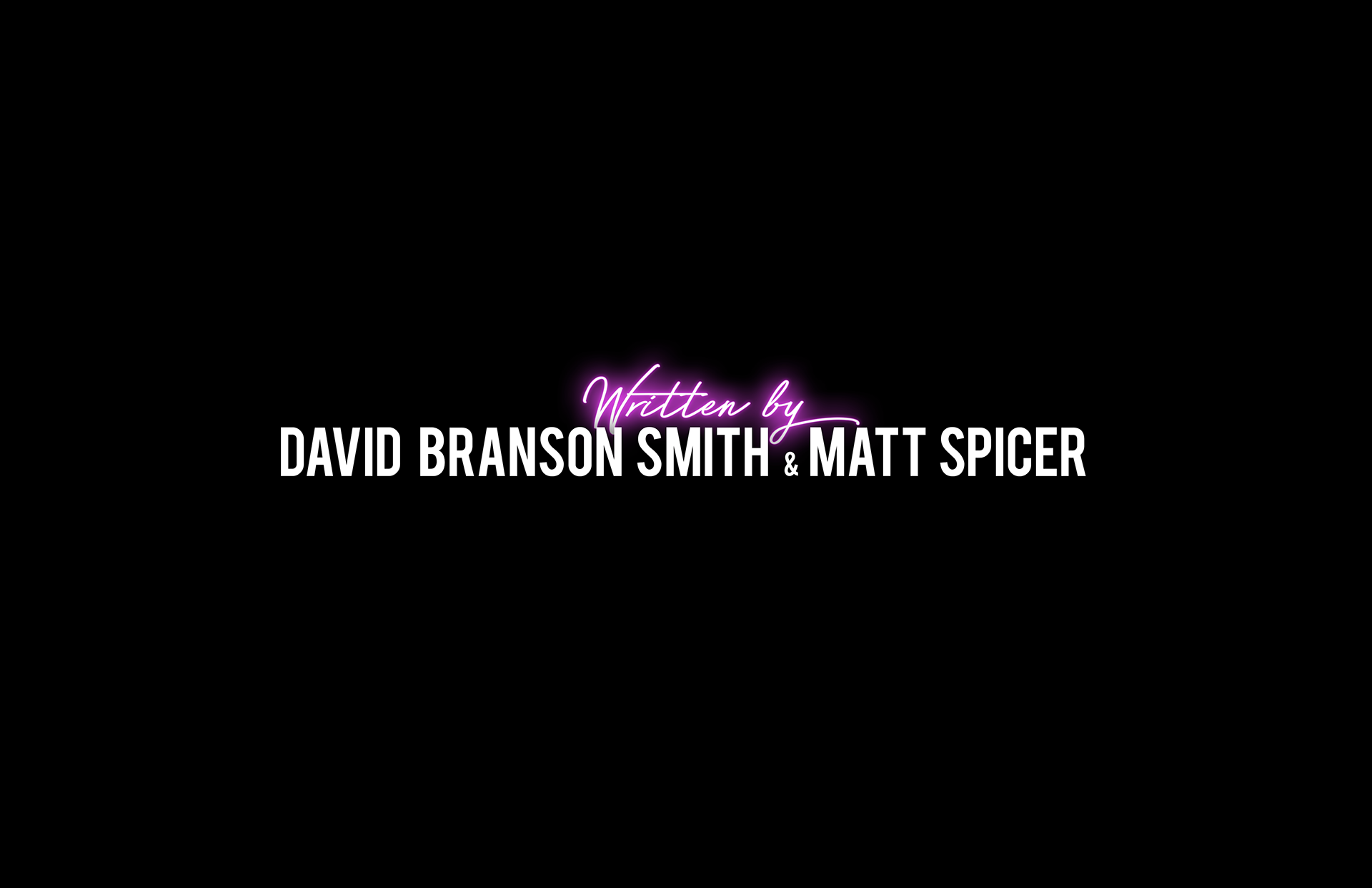 I worked closely with Luke Silver-Greenberg and director Matt Spicer to develop the Main and Main On-End titles for his film's premiere at Sundance Film Festival.
"Ingrid Goes West Titles Design"
Account Executive: LUKE SILVER-GREENBERG
Account Coordinator: JOE MAXWELL
Art Director: HENRY ERDMAN
​​​​​​​